Hemp is cherished in our formulas for its ability to restore balance & harmony to your complexion.
We carefully source our hemp seed oil and CBD from producers who meet our highest standards of quality. Apo.Ge hemp seed oil is USDA certified organic, unrefined and gently cold-pressed to protect its delicate nutrients, vitamins and antioxidants. Our CBD isolate is sourced from hemp grown in Colorado and Oregon, manufactured using non-toxic extraction methods and double tested to ensure there are no harmful pesticides, heavy metals or contaminants within.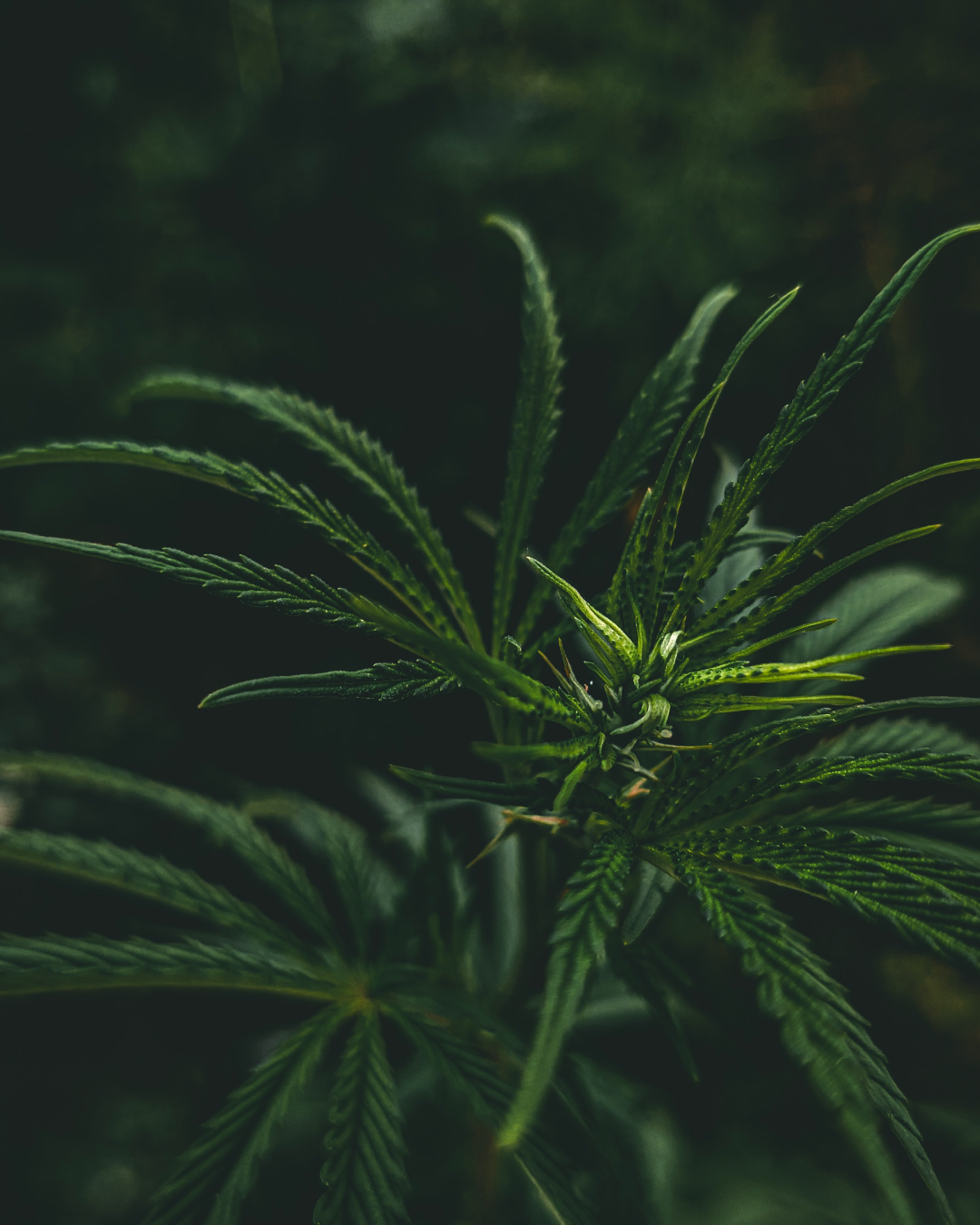 Lock in moisture, regulate oil production & fortify your skin's natural barrier for effortless skin health.
Its nutrient dense seeds produce an emerald green oil rich in omega-6 and omega-3 fatty acids that are vital to the healthy functioning of your skin. Nature's perfect oil renews dry skin, calms irritations, locks in moisture and strengthens your skin's natural barrier, all while protecting your complexion against environmental damage.
Shop collection
Why Hemp
Cannabinoids

Hemp is abundant with therapeutic compounds called cannabinoids that interact synergistically with your body through your own Endocannabinoid System (ECS).

Protects against aging

We like to refer to the Endocannabinoid System as the "Great Equalizer" for your skin. It supports the regeneration of skin cells, cellular communication, a healthy immune response and regulates the production of sebum.

Repairs & Improves

Studies have shown that a disruption or imbalance in the skin's ECS can result in itchy and flaky skin, increased breakouts, redness and recurring sensitivities.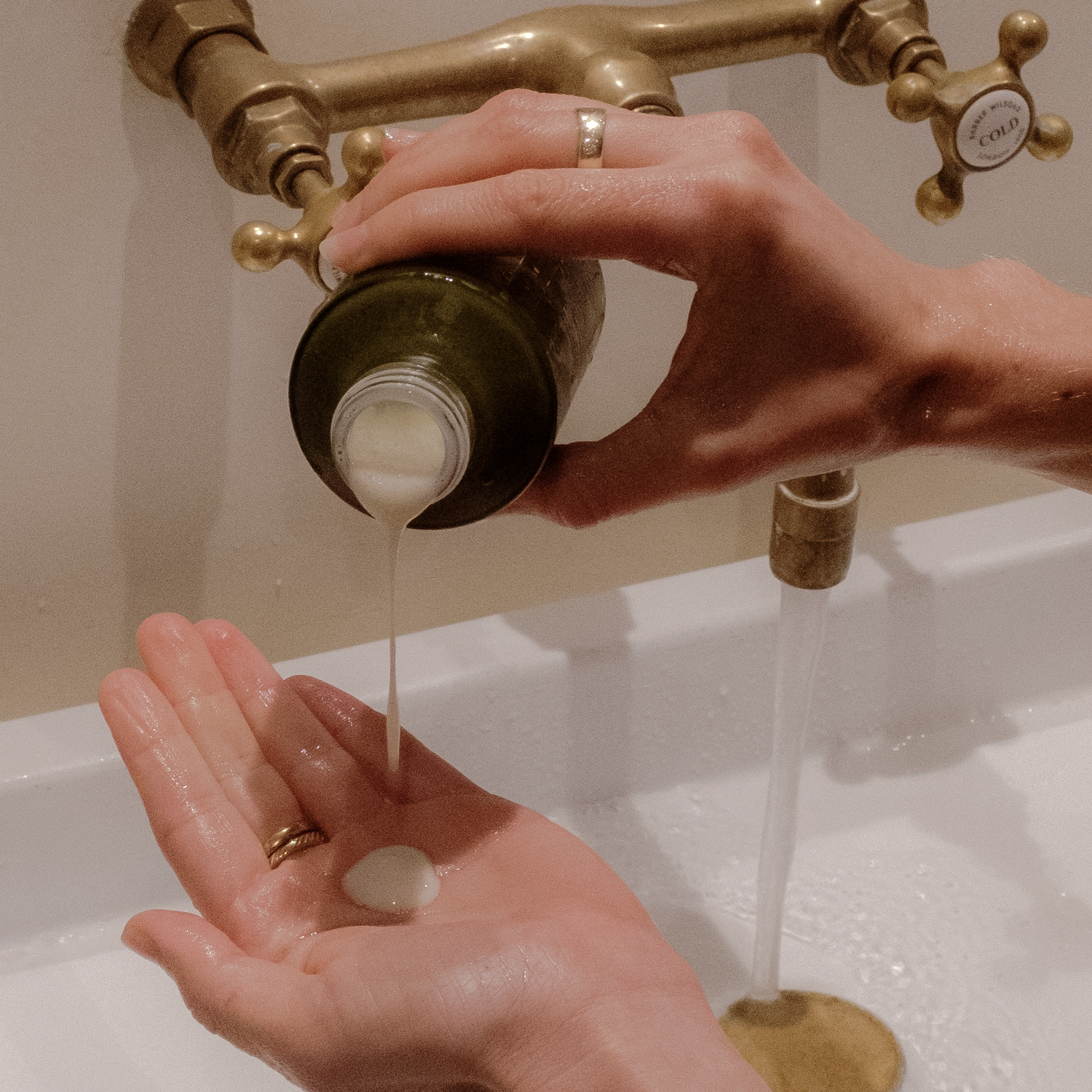 CBD explained
Cannabidiol, aka CBD, is a phytocannabinoid produced by the hemp plant. It is a signaling molecule that binds to your internal Endocannabinoid System and helps regulate various physiological processes in your body. Specifically, CBD is recognized for its skin calming, sebum-regulating and anti-breakout properties.
Hemp Seed Oil explained
Hemp seed oil is created from the seeds of the Cannabis sativa plant. Sometimes referred to as hemp hearts, these seeds contain 30-35% oil by weight and are one of the most nutritionally balanced seeds on the planet. We source oil made from seeds that are gently cold-pressed and unrefined to maintain their high content of essential fatty acids, vitamins, antioxidants, carotenes and phytosterols.