Here for you
Questions and answers that aim to help you. If you can't find what you are looking for don't hesitate to reach out, we will be more than happy to answer any further questions.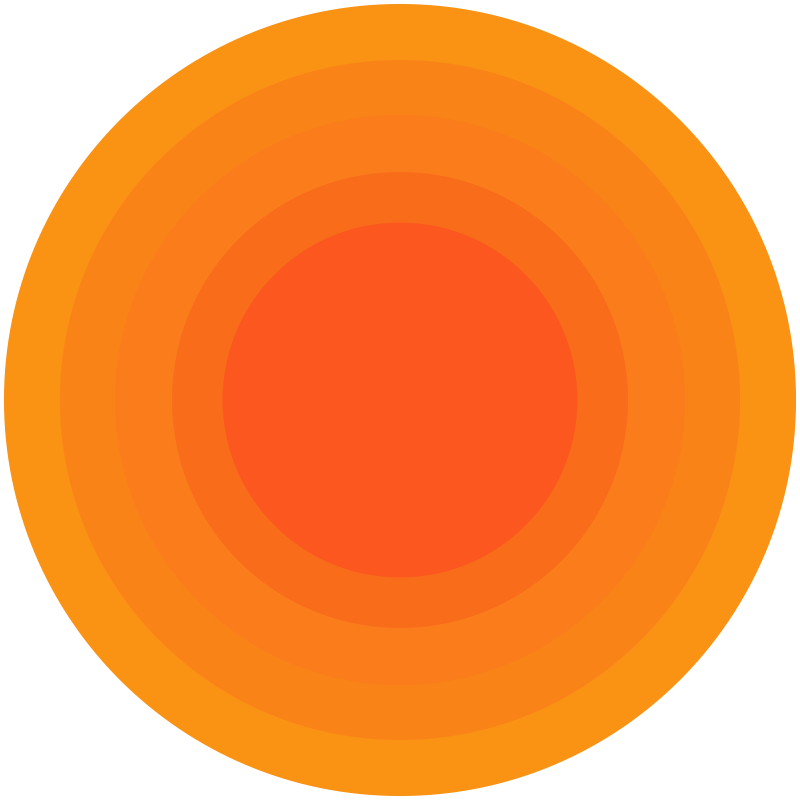 Mānuka Honey
What is mānuka honey?

Mānuka honey has long been renowned as the most medicinal honey on the planet. This unique honey is made from the Mānuka plant (Leptospermum scoparium) which is native to New Zealand. The manuka plant contains powerfully healing bioactive compounds that are passed from the plant to the honey by the bees.
What gives mānuka honey its therapeutic qualities?

Mānuka honey contains 200+ bioactive compounds not found in other honeys. The main compound responsible for mānuka honey's healing powers is methylglyoxal (MGO).
What grade is your mānuka honey?

We source 510+ MGO (15+ UMF) mānuka honey. This high content of MGO is considered medical grade and ideal for achieving maximum therapeutic results.
What is mgo?

MGO stands for methylglyoxal. It is the main bioactive compound responsible for the antibacterial, antimicrobial and anti-inflammatory properties. The higher the concentration of MGO, the more therapeutic the honey will be.
What is umf?

UMF stands for Unique Mānuka Factor and refers to the amount of leptosperin, MGO, DHA and HMF in the honey. It is independently certified to ensure that the honey meets the highest standard of quality, is genuinely harvested only in New Zealand and has not been tampered with or adulterated.
Do you test your mānuka honey?

Our mānuka honey is tested to ensure reparative levels of methylglyoxal (MGO), that it  has not been adulterated with additional sugars, nor that the honey has been temperature abused.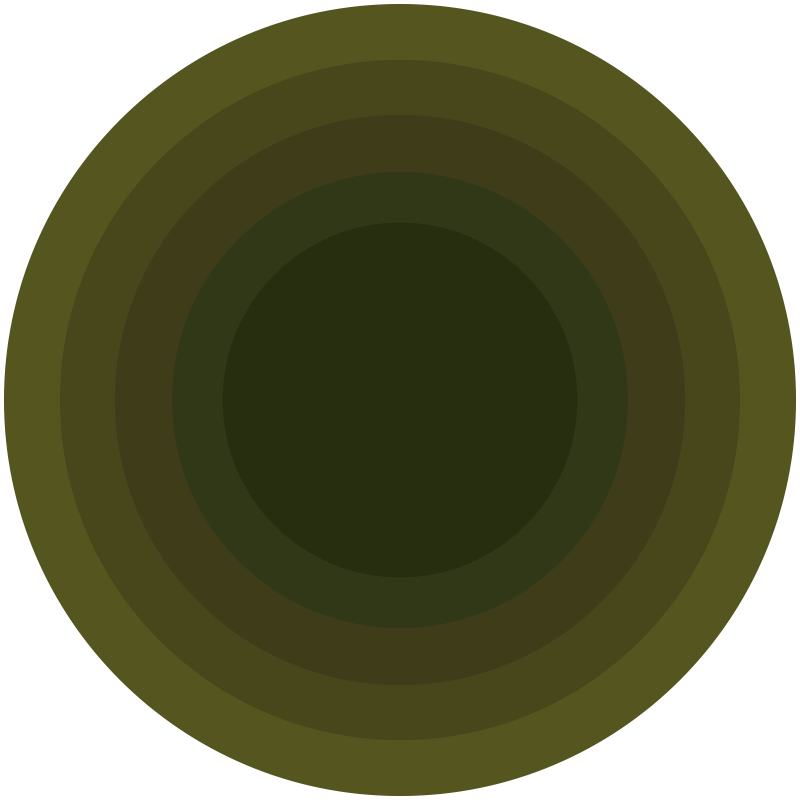 Hemp
Do Apo.Ge products contain THC?

Apo.Ge products contain less than 0.1% THC. We formulate with 98% pure CBD isolate that has been extracted from hemp plants grown in Colorado and Oregon. We double test our raw CBD isolate to ensure quality and potency for every product.
Can Apo.Ge products get me High?

No. Apo.Ge products contain less than 0.1% THC, the psychoactive molecule responsible for getting you "high".
What is hemp?

Cannabis sativa, aka hemp, is a plant that has been used for centuries by different cultures for its fiber, medicinal properties and its nutritional value.
What is cbd?

Cannabidiol, aka CBD, is a phytocannabinoid produced by the hemp plant. It is a signaling molecule that binds to your internal Endocannabinoid System and helps regulate various physiological processes in your body. Specifically, CBD is recognized for its anti-inflammatory, cell signaling, sebum-regulating and anti-acne properties.
What is hemp seed oil?

Hemp seed oil is created from the seeds of the Cannabis sativa plant. Sometimes referred to as hemp hearts, these seeds contain 30-35% oil by weight and are one of the most nutritionally balanced seeds on the planet. We source oil made from seeds that are gently cold-pressed and unrefined to maintain their high content of essential fatty acids, vitamins, antioxidants, carotenes and phytosterols.
Do you test your cbd?

Our CBD is double tested by two separate GLP-compliant laboratories to ensure that there is absolutely no residual pesticides, heavy metals or contaminants present.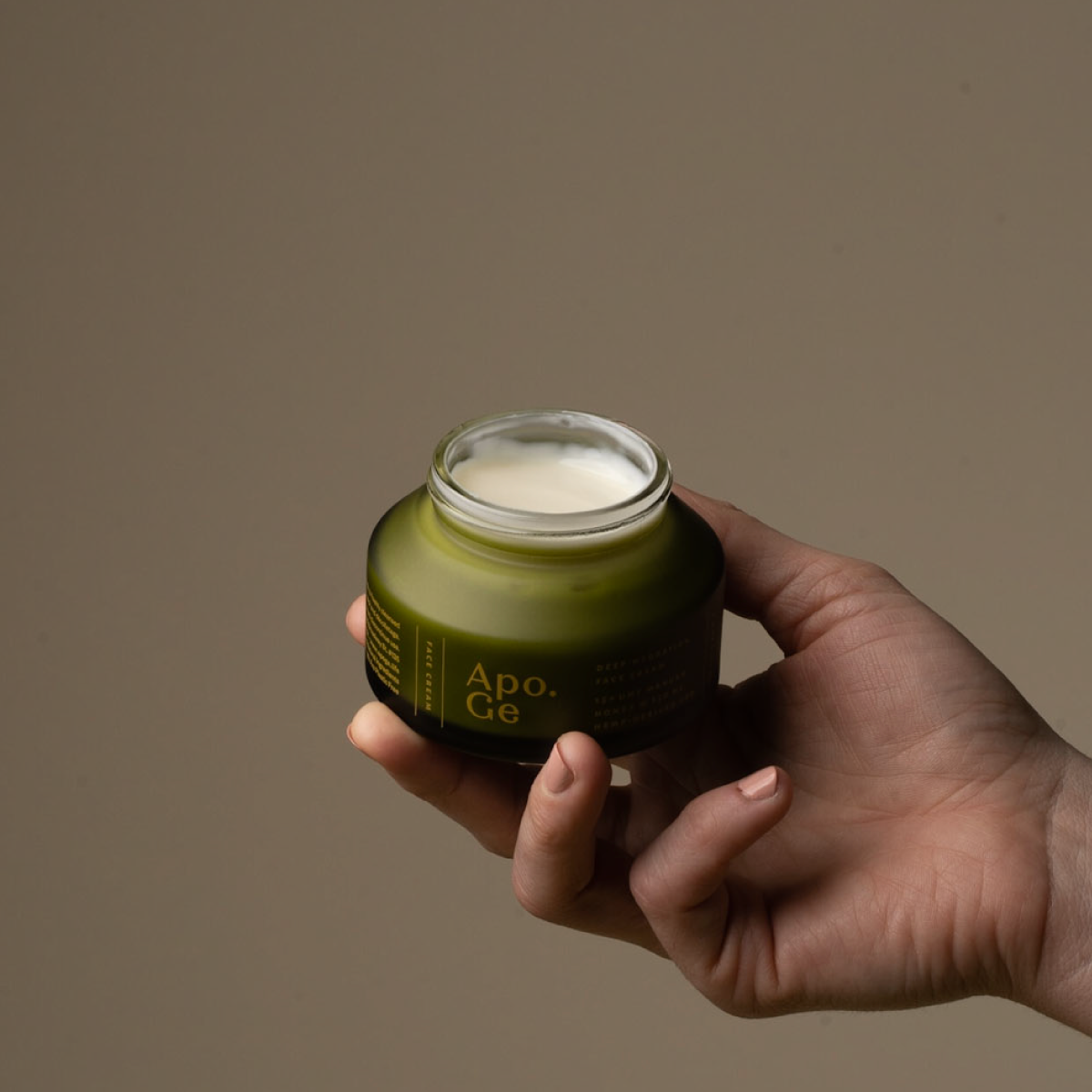 Our Products
Where are your products made?

Our products are made by hand in small batches in the heart of the Redwoods of Northern California.
Do your products have a shelf life?

Our products are rigorously tested to ensure a 6 month shelf life from their date of manufacture.
How long does it take to see results from your products?

Every body is unique, but on average it takes 28 days for your skin cells to regenerate. Best results are seen after 4 weeks of continuous use.
Are your products vegan?

The Renewing Night Elixir and the Botanical Relief Balm are both vegan. They only contain wildcrafted mānuka oil and no mānuka honey.
Are your products organic?

Our products are not certified organic, but we source organic oils and ingredients whenever possible.
What is your packaging made out of?

Apo.Ge products and shipping materials are 100% plastic free. Our bottles are made of glass and sealed with aluminum screw caps, making them 100% recyclable and reusable. Our paper tubes and shipping materials are made entirely out of paper and are biodegradable.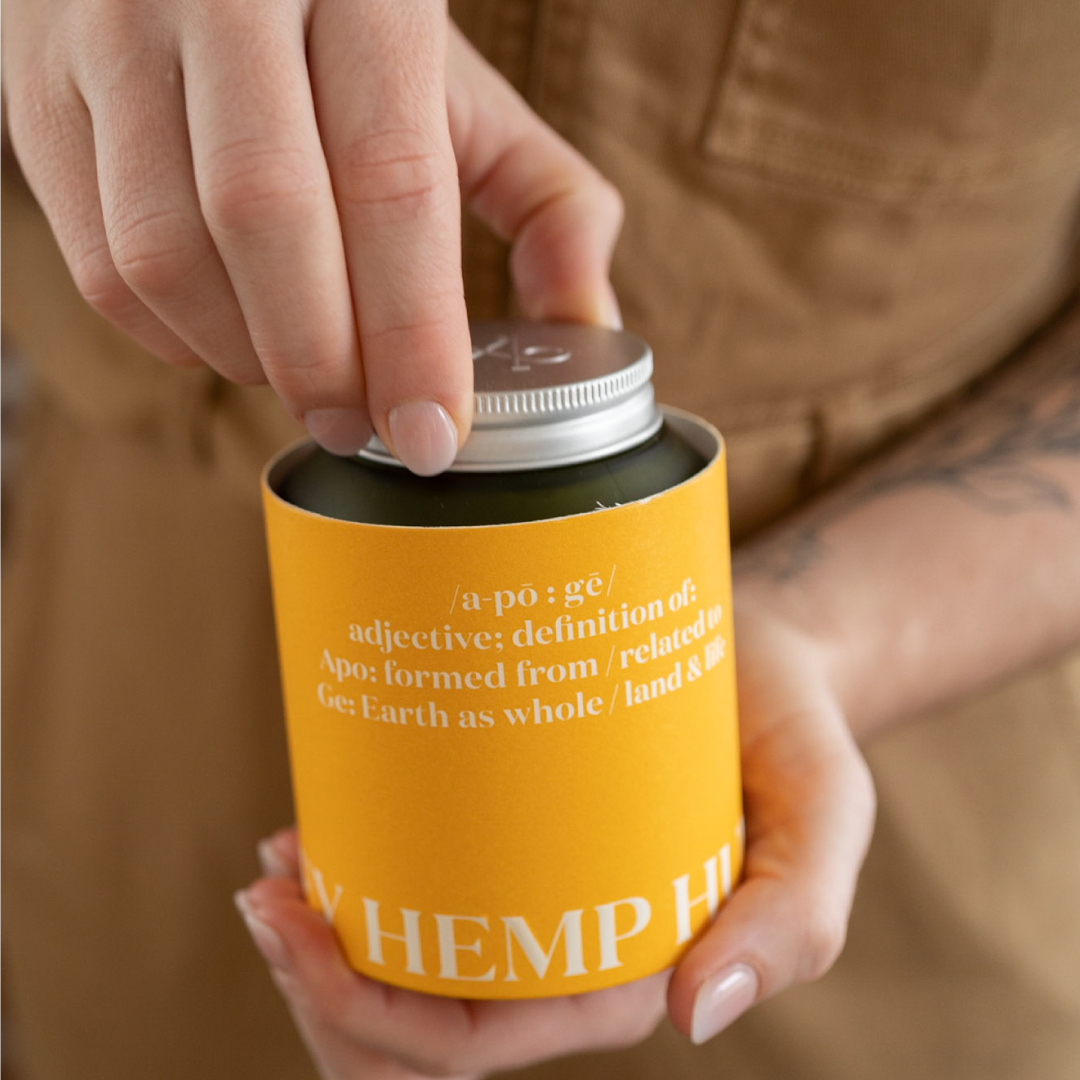 Orders & Shipping
Do you charge sales tax?

Sales tax is charged depending on where you live and the items you purchase. All estimates will be calculated at checkout.
How much is shipping?

Shipping is a flat rate of $7.95 for all orders under $75 and will be calculated during check out.

All orders over $75 receive free shipping at check out.
When will my order ship?

It takes 1-3 days to process your order before shipping. Once we assign a shipping label to your order you'll receive an email with your tracking number.
How long will it take my order to arrive?

All orders ship with USPS standard ground shipping. Expect 3-7 business days for your Apo.Ge purchase to arrive on your doorstep.
Can I cancel my order?

Once an order has been processed it can not be cancelled or changed.
Can you ship internationally?

Unfortunately, no. Apo.Ge only ships within the United States due to current laws and regulations.
What forms of payment do you take?

We accept all major credit cards.